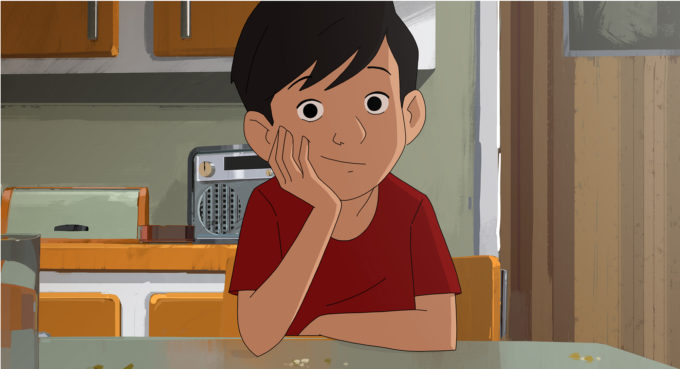 ---
WAOOH! RECRUITING, in Liège – UPDATE –
Confinement obliges us to postpone the start of production on the Belgian side.
Still within the framework of the production of the feature film " Les Secrets de mon Père ", based on the graphic novel " Second Generation, ce que je n'ai pas dit à mon père " by Michel Kichka, produced by JSBC and directed by Vera Belmont, we are still looking for 2 rare gems :
a lead animator
un lead assistant
As a reminder, the process consists of the digital drawing made via Adobe Animate on a digital tablet.
---
Required qualities :
Senior or genius in traditional animation.
communicative and didactic
Possess good production experience, ideally in feature film.
You will be in direct contact with the director and the artistic director.
You will be responsible for the coherence of the animation within the studio.
You will provide the team with guidelines and adjustments in the set-up and follow-up.
You will be able to evaluate the animations/intervals, accompany the animators/assistants in their daily life and in their possible remakes.
You are able to take charge of a part of the remakes.
You manage a team of 7-8 animators/7-8 assistants.
Practical information :
Availability (subject to the lifting of the confinement): 4 May 2020 to Nov-Dec 2020
– Location: The Image Pole of Liège, Studio WAOOH!
Application form :
Send your CV and demo tape to

with LEAD SECRETS in the subject line.
We make a first selection on CV/Demo tape, after which you can expect a test and interview.
---
0032 4 267 65 50
---
0032 4 266 98 94
---

---
Rue de Mulhouse 36, 4020, Liège Belgium