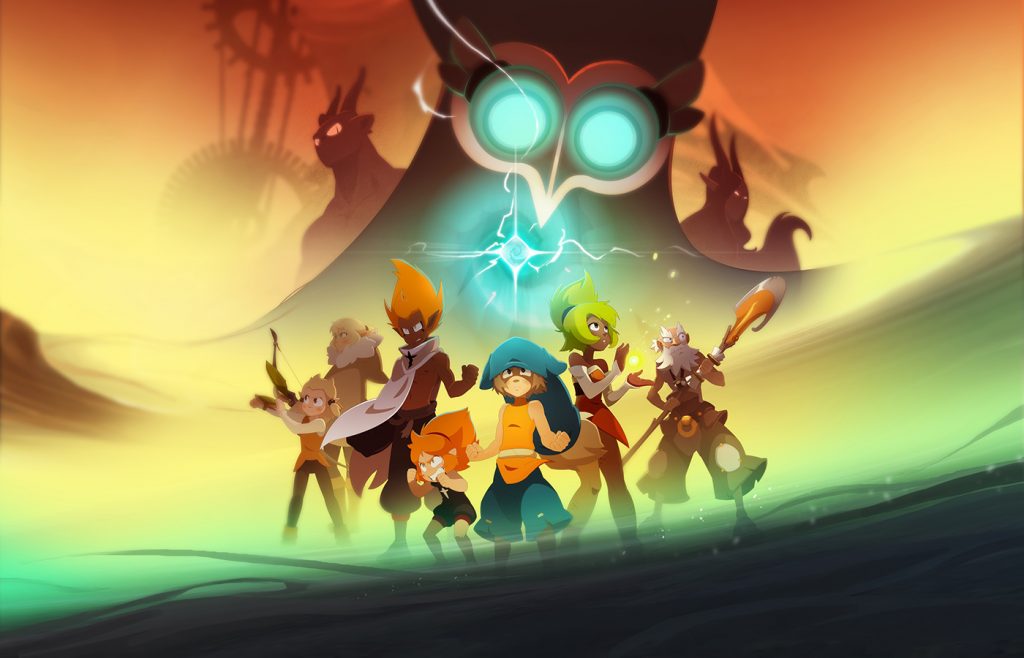 ---
Animatoren en Vectoren: Dompel jezelf onder in de gekke gekke wereld van Wakfu!
De horde van Ankama, die Emelka twee seizoenen geleden verliet, is de initiatiefnemer van deze fantastische animatieserie die sindsdien in 150 landen is uitgezonden.
We are proud and happy to have been chosen to join up their ranks for this promising third season!
Waooh! transformeert genga's (sleutelposities) in vectoriële tekeningen, namens Ankama over 8 afleveringen, en draagt bij aan de animatie van 5 ervan, in een serie die…verrassing!
---